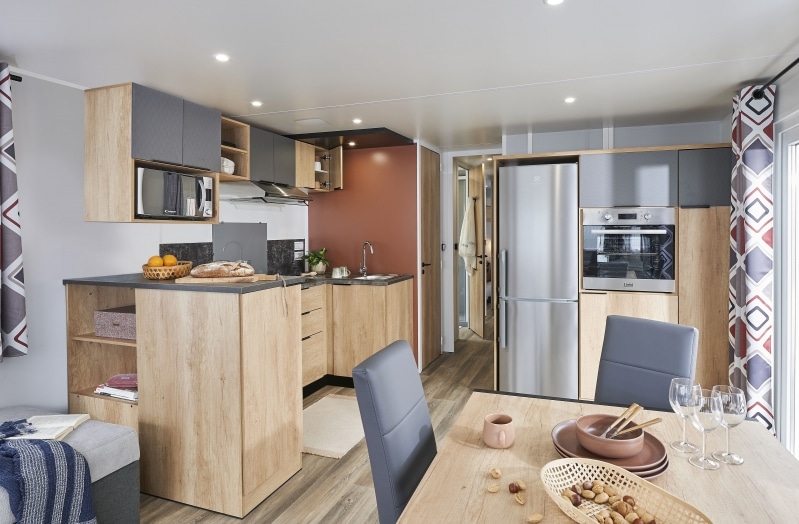 Mobil-home Rapidhome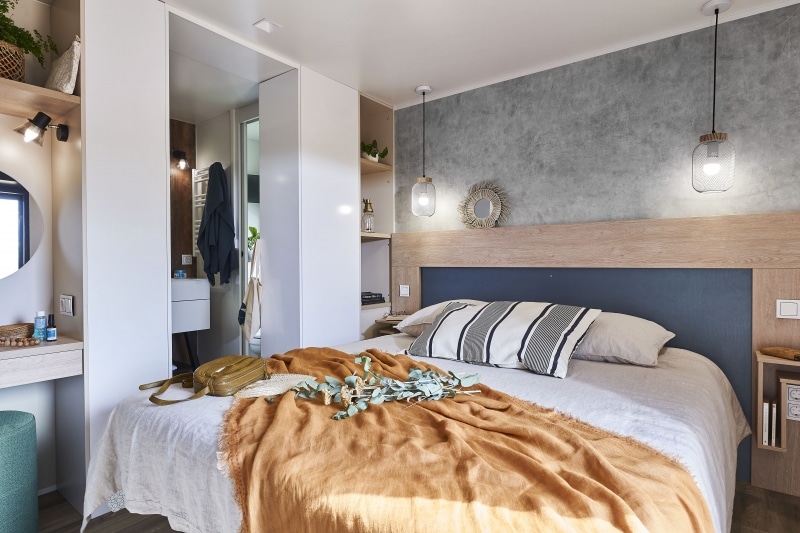 RAPIDHOME 2024 mobile homes selected by your dealer
Functionality
Convivial spaces
Spacious rooms
Refined style
Since 1998, RAPIDHOME, a company that excels in the manufacture of mobile homes, has dedicated itself to the creation of living spaces to meet the needs of its customers. RAPIDHOME occupies a leading position in the French mobile-home manufacturing market and is expanding its activities internationally.
RAPIDHOME's core values revolve around proximity, commitment to quality and the constant quest for innovation.
RAPIDHOME belongs to the RAPIDO industrial group, experts in leisure vehicles since 1962 and world-renowned in the world of motorhomes.